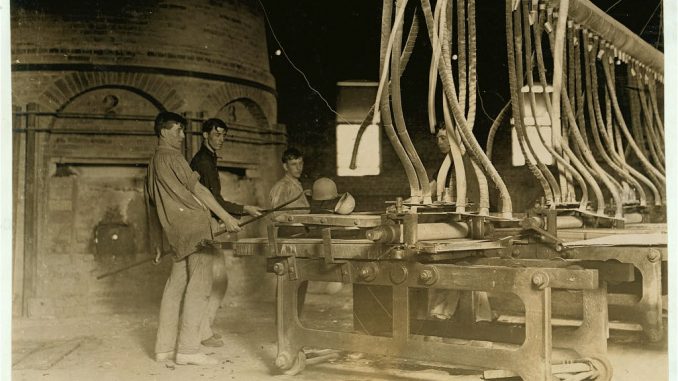 The chain of dominoes set off by the industry's environmental issues and Spectrum's closing this summer appears to be finally coming to an end.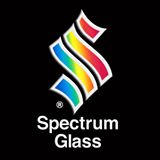 Spectrum has sold its machinery, glass formulas, and related intellectual property to Oceanside Glasstile, which is located in Carlsbad, California.  Oceanside, which has produced glass tiles for over two decades, has been a major user of Spectrum glass.  They plan to produce some (probably not all) of the Spectrum line at a facility in Tijuana, Mexico starting in early 2017.  For more information, here's the press release from Oceanside:  http://www.glasstile.com/pdf/press-releases/OGT%20Spectrum%20Announcement.pdf
Coming on the heels of the Oceanside announcement, Uroboros has announced that they will be going out of business in early 2017.   The closure is blamed on market factors, Portland's environmental issues, and the age of the founder and president, Eric Lovell.  Uroboros says they are in discussions with possible buyers for the business.  The full Uroboros announcement is located here:  http://us12.campaign-archive2.com/?u=5f04bc90637fd430526c17f5b&id=e3e4bb77fa&e=d90917a2a8
On the Bullseye front, Bullseye has installed two "baghouse filtration" systems for their furnaces and is in the process of installing a third.  They are currently producing about 80% of their product line and hope to be able to produce the remaining 20% by early 2017.  With luck and assuming no hiccups, things should return to normal by mid 2017.  Bullseye's latest environmental update is at: http://www.bullseyeglass.com/news/baghouse-filtration-system-and-production-update.html
Let's all hope there are no more dominoes to fall.