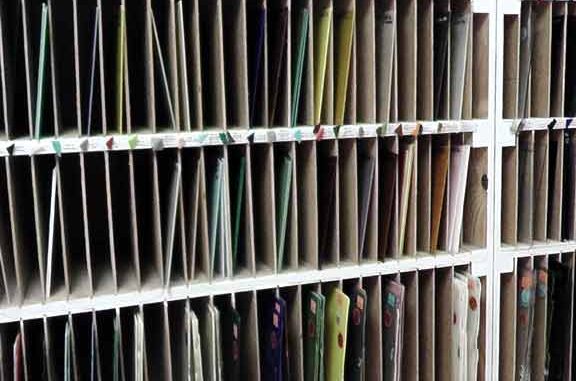 Well, the good news is that both Bullseye and Uroboros have reached an agreement with the Oregon Department of Environmental Quality (DEQ) and are moving toward putting filters on their furnaces so they can get back to making glass full time.  Bullseye estimates it will be August before they're back to previous staffing and operating levels.  Uroboros hasn't yet publicly set a "back to normal" date for their operations, but they have gone on record stating that they plan to take over production of as much of the System 96 glass product line as possible.
All that's very good news for the glass fuser — if nothing else, it means that both Bullseye and Uroboros plan to stay in business and continue making fusible glass. And since they're both reached formal agreement with the authorities in Oregon (and by extension, with the federal EPA), it makes it highly likely that any shortages we're currently experiencing will be mostly over in a few more months.
So what's the bad news?  For users of Bullseye glass, it's that a price increase is on the way.  Effective August 1st, Bullseye will increase glass prices an astonishing 12.5%.  That will likely make the retail price of some of their gold glasses exceed $350 per sheet.  Evidently the price increase is across the line, even extending to Tekta clear, which wasn't impacted by the environmental issues.
As for Uroboros, they raised the prices of cadmium containing glasses an even more astonishing 40% back in February, but now they promise to return prices to "near historical normal levels."  I'm betting that the definition of "near historical normal" is higher than previous price levels and wonder if an increase will be spread across the rest of the line as well.
Bottom line — happy to see the companies take steps not to pollute, just disappointed at the magnitude of the price increase.