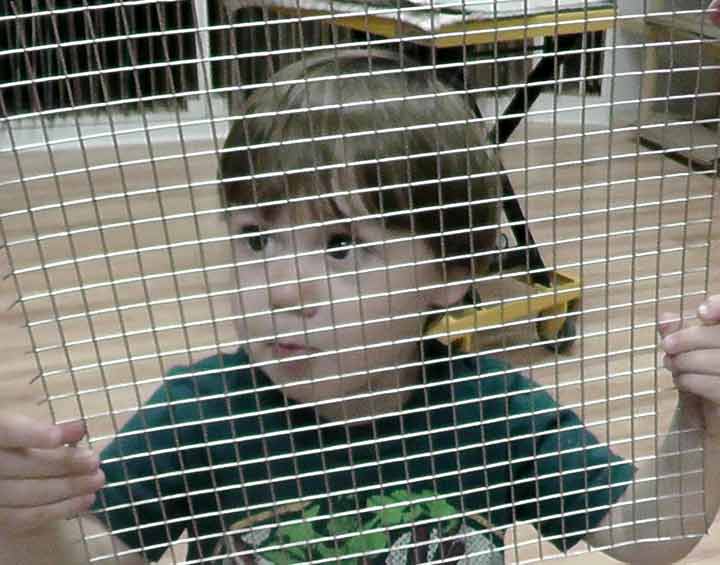 Stainless Steel Mesh
We sell premium stainless steel mesh with 1/2" squares.  Useful for wire mesh melts.  The mesh is welded together using Type 316 stainless, which is superior in quality to most other stainless steels.

The mesh is available in two different sizes: 12" x 12" and 18" x 18".  We also sell custom sizes for $15 per square foot, contact us for more information if you want a custom size.

In addition to the mesh, each order will contain full instructions for using the mesh in the kiln.

Boy not included.


---