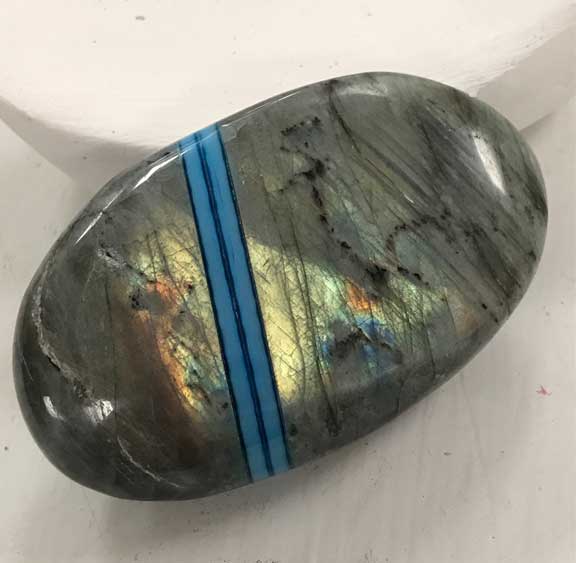 Glass and Stone:  Pocket Sculptures
Saturday, March 16 to Sunday, March 17, 2019
Instructor: Brad Walker
This workshop is based on processes taught by artist Weston Lambert, and is offered with his permission and blessing.  In two busy days we'll cover the basics of combining diverse materials, with a focus on combining glass and stone to create small "pocket sculptures" that can be made quickly with basic coldworking tools and techniques.
You'll be able to bring and use your own stones or choose from the selection we'll have available.  You'll also have a range of options for the glass to include, from previously made pieces to pieces we'll craft in the class.  And best of all, you'll take home at least two pocket sculptures of your own.
No experience necessary, but a knowledge of basic coldworking and fusing processes is helpful.
Two days. Price: $350
10:00 to 4:30 first day, 10:00 to 3:00 second day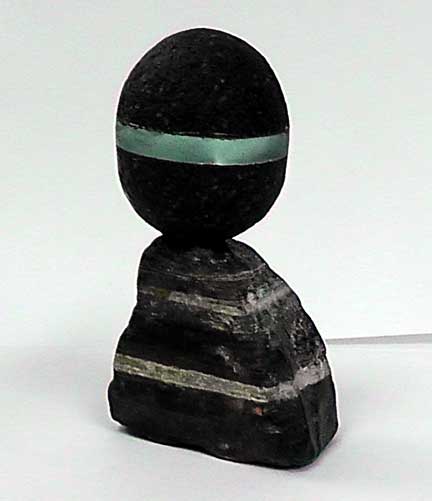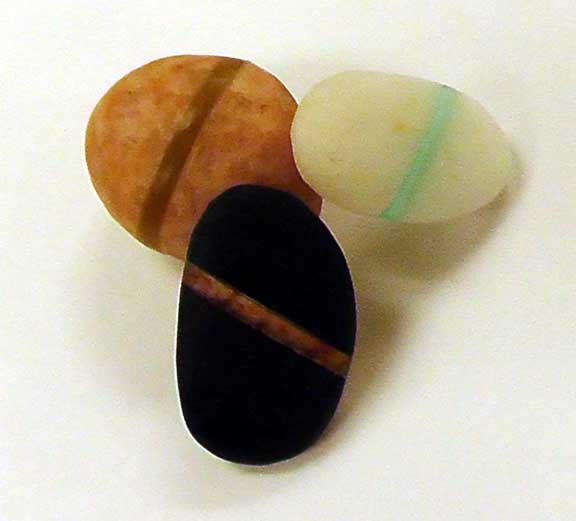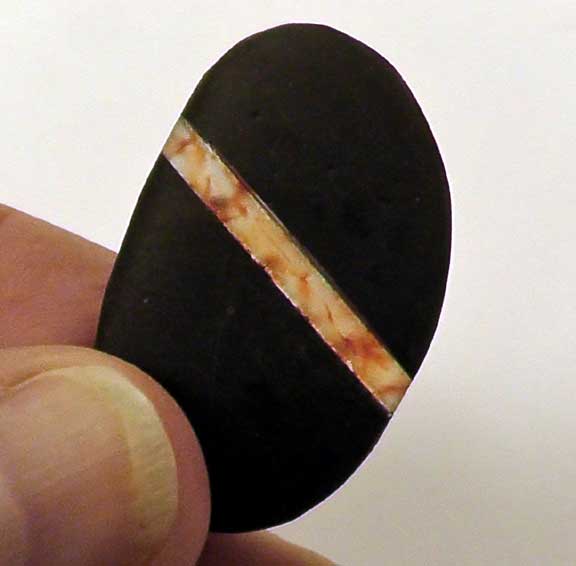 To see Weston's artwork, which ranges in size from a few inches to larger than life size, visit his website at www.westonlambert.com.  From time to time, Weston also teaches a full week long workshop devoted to creating more complex and larger pieces.