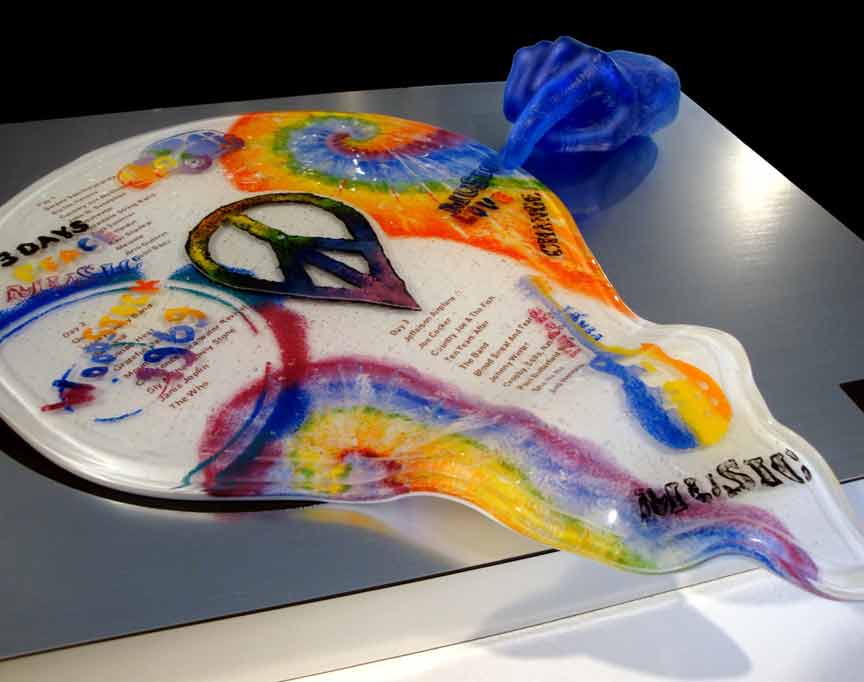 Glass Casting and Pate de Verre
Thursday, July 25 to Sunday, July 28, 2019
Instructors: Jody Danner Walker and Brad Walker
A comprehensive exploration of methods for casting glass, from simple open faced castings to more elaborate techniques such as lost wax casting and casting with rubber molds.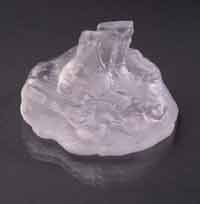 In this fast paced 4 day workshop we'll approach glass casting from several angles, including:
Open faced, or bas relief casting

Lost wax casting, from start to finish

Pate de verre, using a "paste of glass" in a mold

Mold making with clay and plaster, as well as using rubber molds

Coldworking techniques for casting.
This is a hands-on class in which students will learn to use existing molds or create their own molds from clay and plaster.  Focus will be on creating a number of smaller pieces that showcase each technique.  Experience with basic kiln processes is helpful, but not required. 
 All levels, four days         Price: $595
10:00 to 4:30 first three days, 10:00 to 3:00 last day