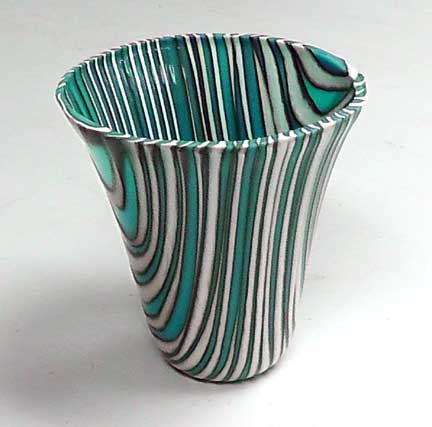 Drop Formed Bowls and Vases
Thursday, September 19 to Sunday, September 22, 2019
Instructor: Brad Walker
Curious about drop formed bowls and vases?  We'll cover all the basics, from creating the blank, to watching the drop, to coldworking, and more.  You'll learn how to drop both wider-rimmed bowls and narrow-rimmed vases.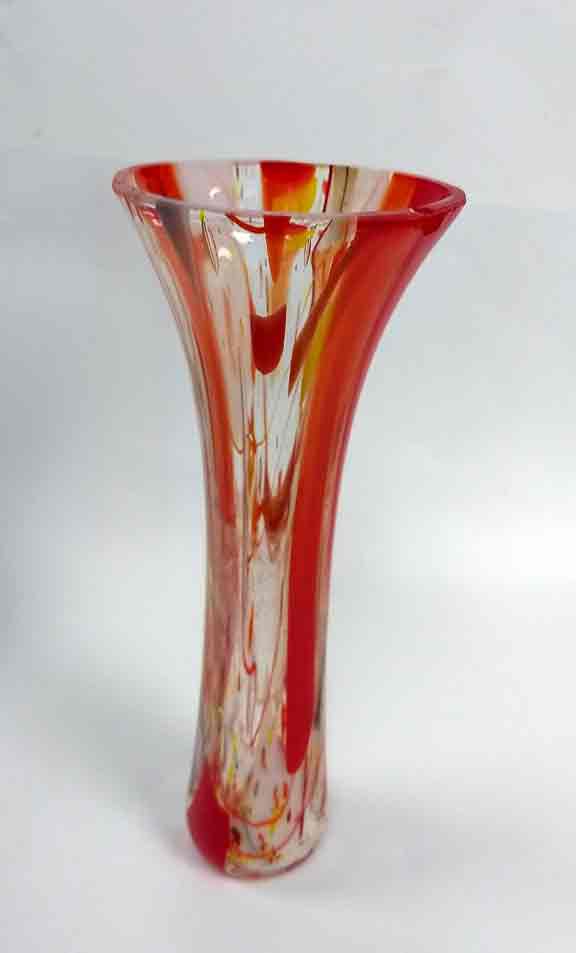 In addition to planning and firing the drop ring, we'll also make custom molds for dropping and for damming. Our drops will range from 6" up to 10" deep.  And coldworking after the drop will also be covered as part of this hands-on workshop. In addition to your finished pieces, you'll get to keep the molds you make!
Familiarity with glass cutting and with basic fusing and slumping techniques is highly recommended. All materials will be provided.
Four days Price: $525
10:00 to 4:30 first three days, 10:00 to 3:00 last day