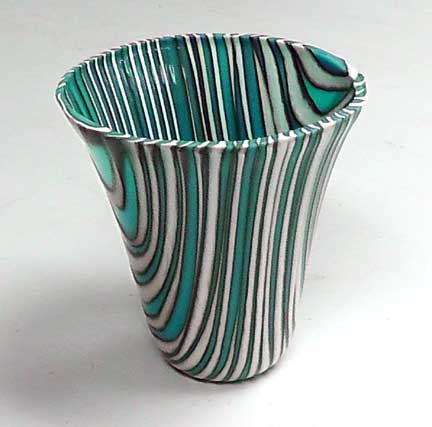 Drop Formed Bowls and Vases
Friday, September 25 to Sunday, September 27
Instructor: Brad Walker
Curious about drop formed bowls and vases?  We'll cover all the basics, from creating the blank, to watching the drop, to coldworking, and more.  You'll have the option of dropping any distance from 5" up to 10".
This special session is offered in two day or three day versions, so you can limit your travel if desired.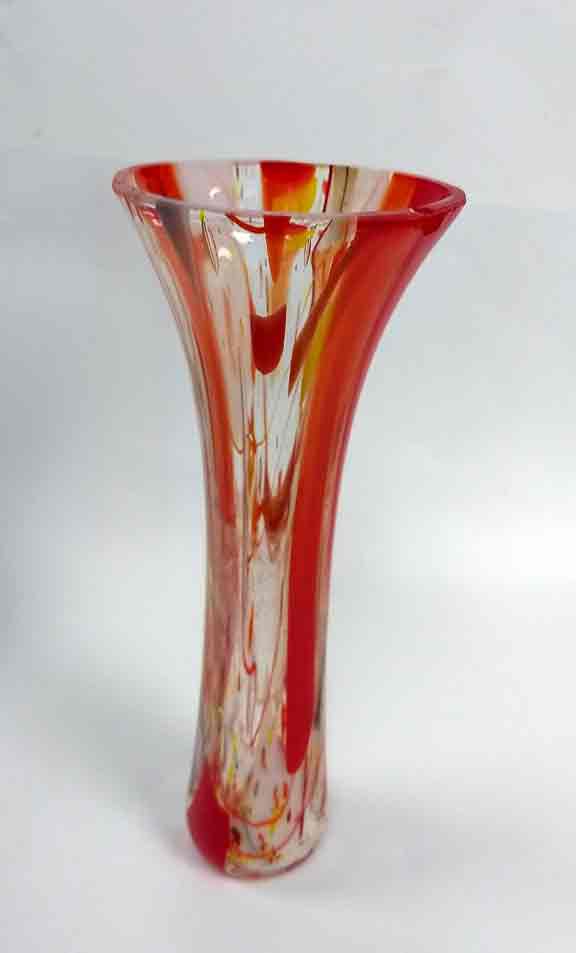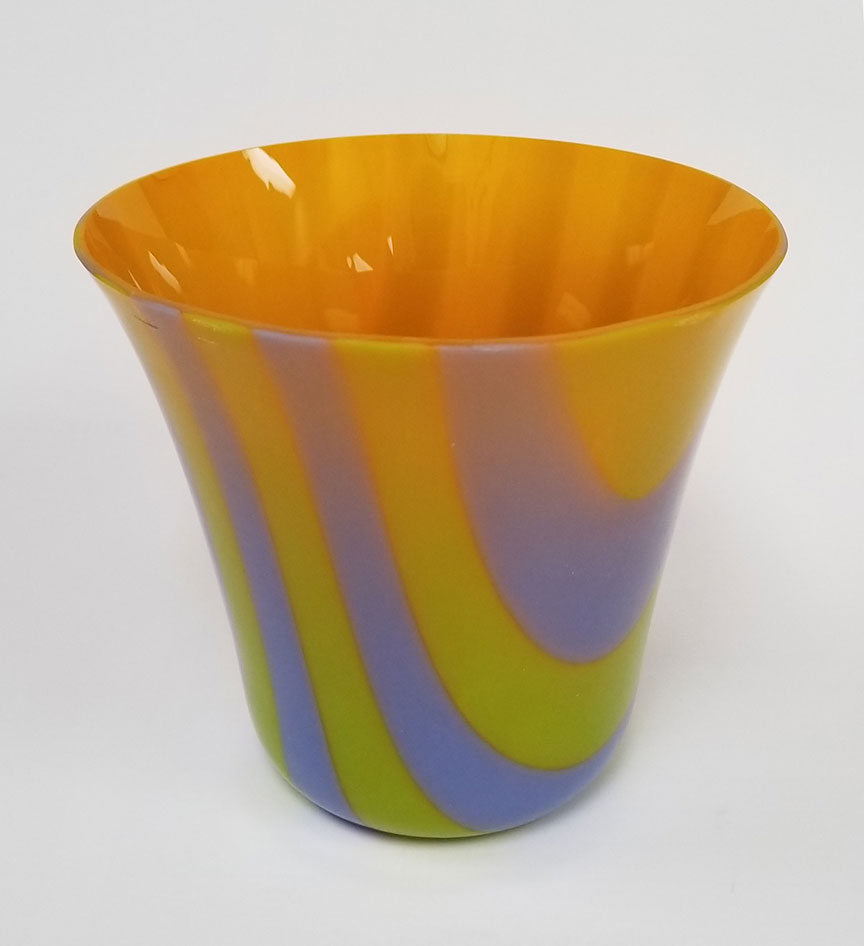 Day 1:  Creating the blank for the drop and making a custom mold for the drop ring.
Day 2:  Dropping the vase. You'll choose the drop distance and size of the top of the drop.
Day 3:  Coldworking and finishing the dropped bowl or vase.
The basic version of this workshop is three days, at a cost of $395.  The two day version is days 2 and 3 only with a fee of $295.  If you opt for the two day version you will need to make your blank before the class.
Familiarity with glass cutting and with basic fusing and slumping techniques is highly recommended.
Three days for $395 or two days for $295.
10:00 to 4:00 first two days, 10:00 to 3:00 last day